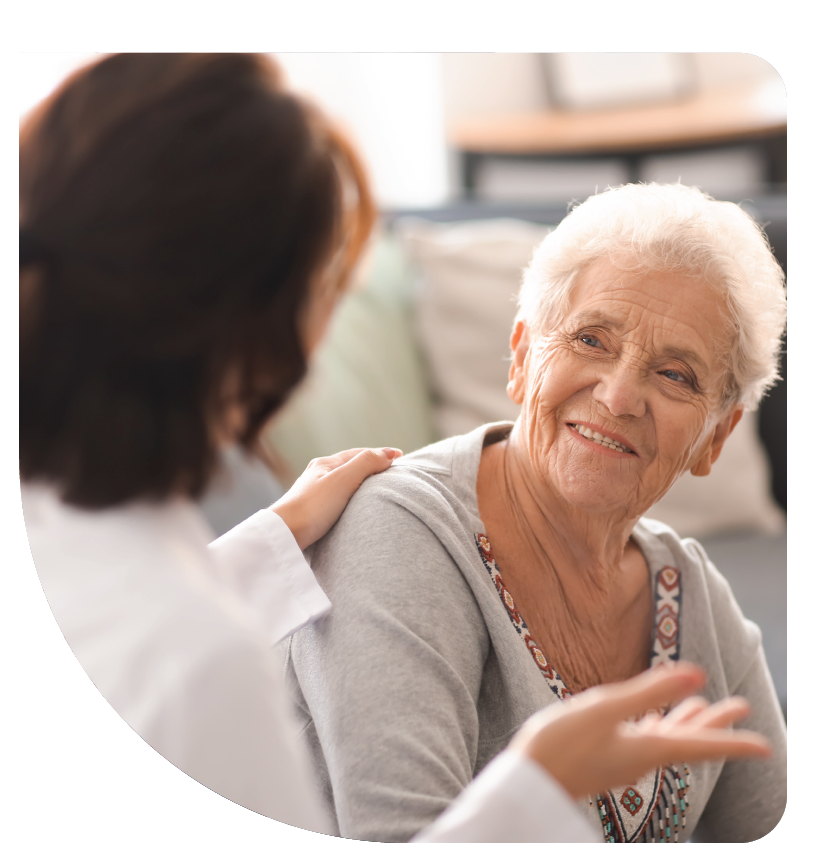 About This Program
Many members of the senior community struggle with a form of behavioral health issues, ranging from depression to dementia. Our behavioral health program focuses on helping the elderly learn to live both safely and independently in their own homes.
Our program uses an integration of our home health workers, our psyche nurses, and our patient's primary physician, to ensure that we are providing the best care possible.
Services
Our Behavioral Health Program includes services for:
Comprehensive care management
Observation and assessment
Care Coordination
Behavioral health education for family, friends, and caregivers
Individual and family support services
Not sure if this program is what you need? That's okay! We have a variety of services and programs that can meet each patient's specific needs. For more detailed information on our programs and services, please contact us today.