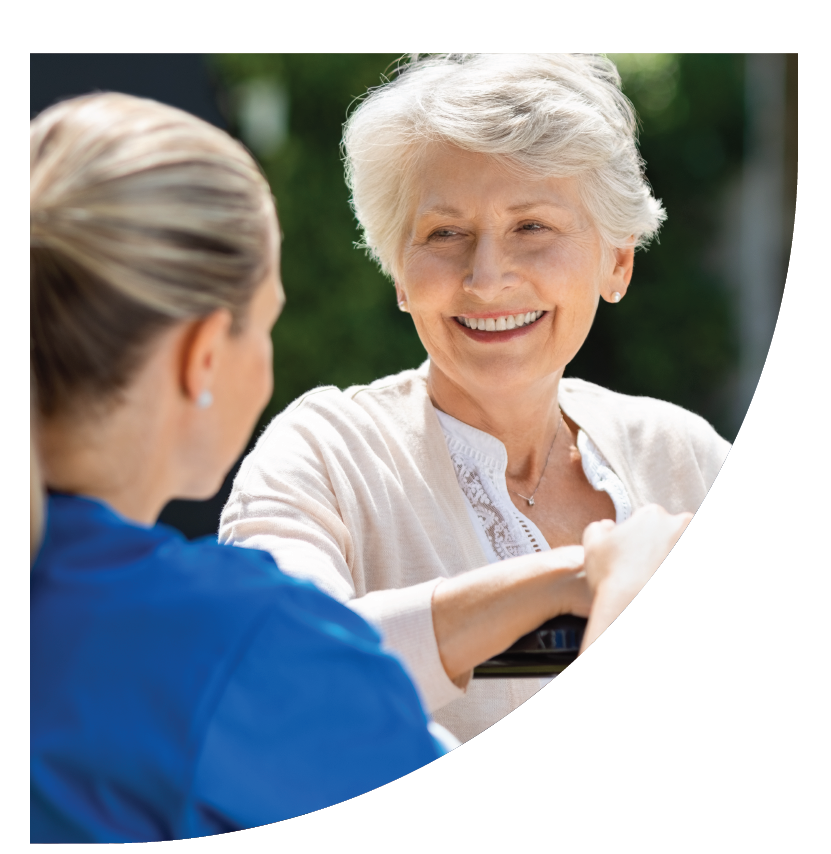 About This Program
The heart is one of our most vital organs and its health is just as important. Our Cardiac / CHF Program will help patients and their physicians rest easy as we help care for them.
Our Cardiac Program encompasses education, physical therapy, monitoring of symptoms and much more. We can assist patients with a variety of cardiac issues, including tachycardia/atrial fibrillation, congestive heart failure, cardiopulmonary conditions, and high blood pressure.
Services
Our Cardiac / CHF Program offers the following services:
Self care and diet education
Ongoing education for patient and family about medication, signs of serious issues, and management of symptoms
Medication management
Physical therapy
Regular monitoring of vital signs
In-home testing with reports to primary care doctor
Not sure if this program is what you need? That's okay! We have a variety of services and programs that can meet each patient's specific needs. For more detailed information on our programs and services, please contact us today.