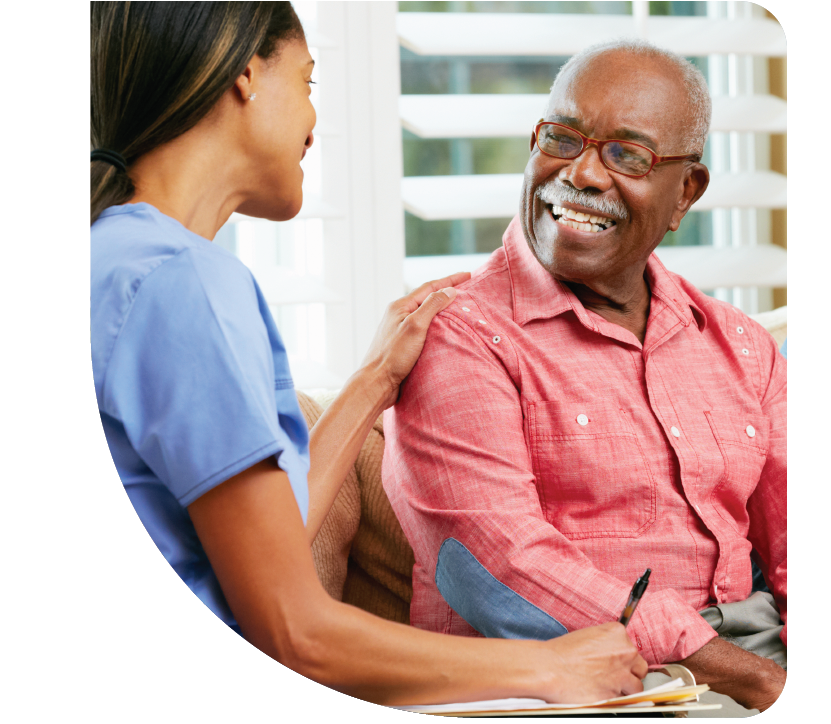 About This Program
Our Edema Management Program can help elders who are suffering from edema that is unresponsive to elevation and diuretics. We create a care plan alongside our patient's primary physician, to give help where they need it most.
Our program can help with things like daily activities, but also covers education and certain treatments, as needed.
Services
Our services for patients with edema include:
Self care education
Education on edema processes and prevention
Treatments and exercise plans, to increase lymphatic flow, range of motion, and strength
Compression sleeves and pumps, when needed
Recommendations for additional equipment to aid recovery
Manual lymphatic draining and bandaging
Not sure if this program is what you need? That's okay! We have a variety of services and programs that can meet each patient's specific needs. For more detailed information on our programs and services, please contact us today.