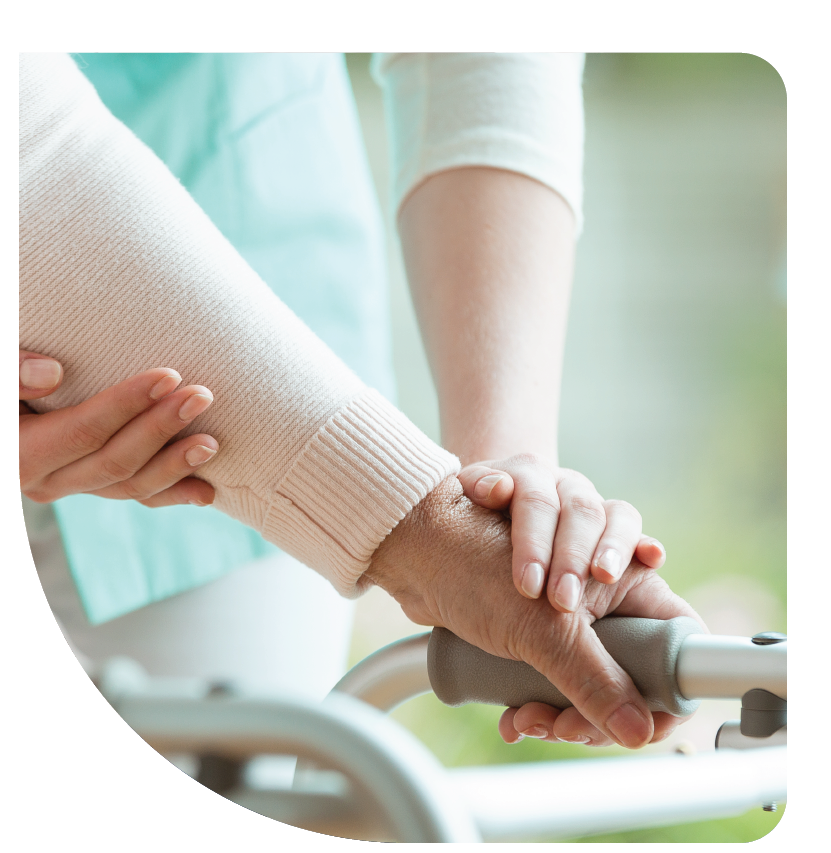 About This Program
Falls are a serious issue in the senior community, with the leading cause of fatal injuries. Our Fall Prevention Program helps reduce falls and gives seniors more independence in their homes.
Our program focuses on preventing the falls through home safety assessments and physical therapy to improve balance and stability. We will work closely with the patient's primary physician to ensure the best possible care is given
Services
Our Fall Prevention Program encompasses:
Home safety assessments
Home modification (if necessary)
Physical therapy
Balance testing
Strength testing
Reducing fall risks through our home health assistants
Not sure if this program is what you need? That's okay! We have a variety of services and programs that can meet each patient's specific needs. For more detailed information on our programs and services, please contact us today.