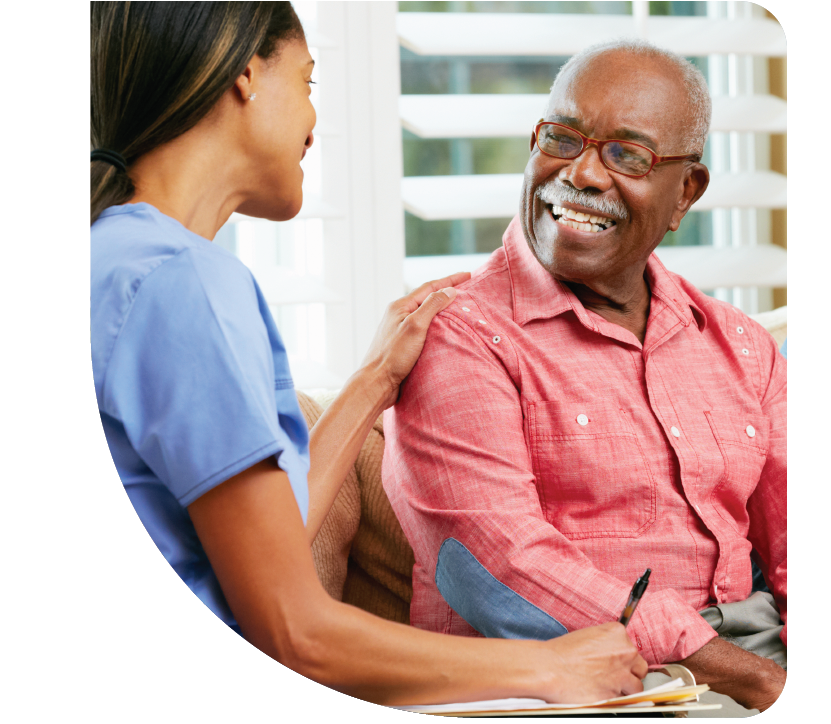 About This Program
Allegiance Home Health offers a variety of home care programs to aid our patients with neurological conditions.
Our patient's physician is an integral part of our care team. We will work closely with you to develop a comprehensive plan of care suitable for your patients.
Services
Our rehabilitation services for neurology patients can assist with:
Speech therapy
Home adaptation
Bathing, dressing, toileting
Muscle weakness
Mobility
Pain management and coordination
Not sure if this program is what you need? That's okay! We have a variety of services and programs that can meet each patient's specific needs. For more detailed information on our programs and services, please contact us today.