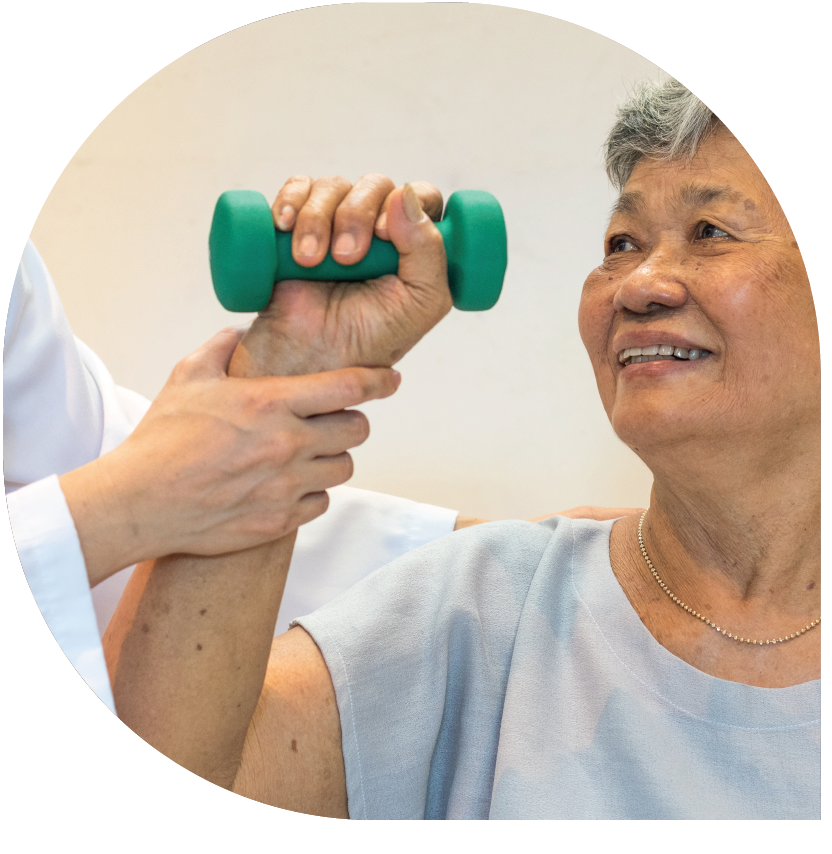 About This Program
Our Orthopedic Rehab Program is designed to help patients suffering from orthopedic issues, whether they are post surgery or osteoarthritis patients.
We will work closely with the patient's primary physician to ensure we have a plan of care that best suits the patients needs, ranging from physical therapy to aid with everyday tasks, like bathing, toileting, and dressing. 
Services
Our services for orthopedic rehabilitation include:
Home exercise program
Fall prevention safety assessment
Home modification checklist
Pain management
Wound care
Medication management
Physical therapy
Anticoagulant monitoring
Dressing, bathing, and toileting
Not sure if this program is what you need? That's okay! We have a variety of services and programs that can meet each patient's specific needs. For more detailed information on our programs and services, please contact us today.