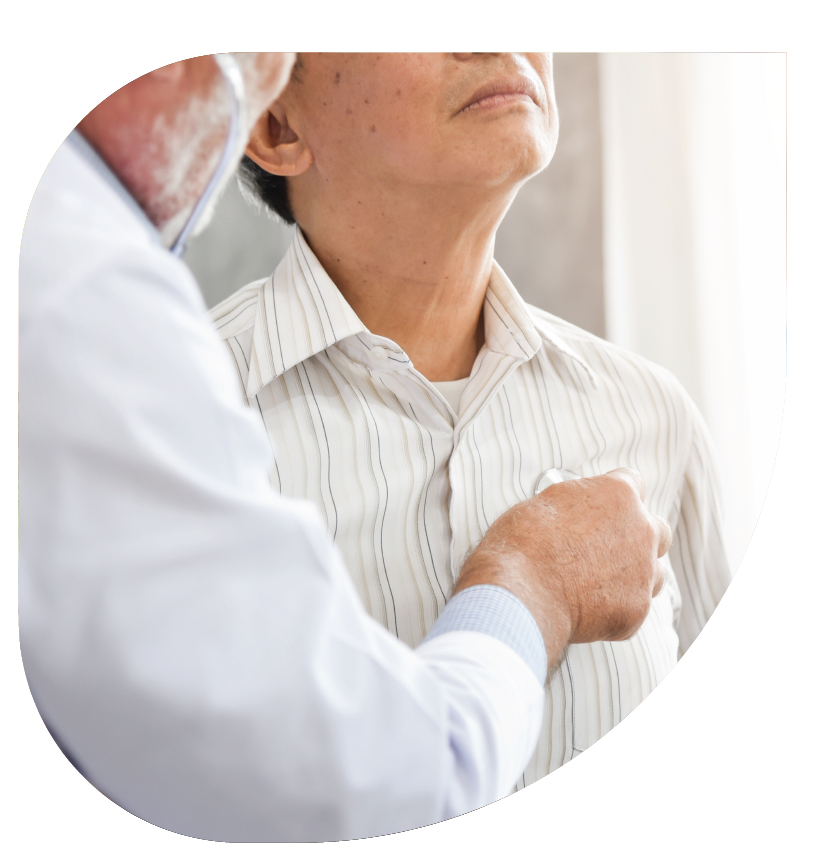 About This Program
Pulmonary health is an important aspect for a patient's quality of life. We offer several different options to keep our patient's lungs healthy. Our programs range from education on pulmonary health, to counseling services, to physical exercise programs.
Our patient's physician is an integral part of our care team. We will work closely with you to develop a comprehensive plan of care suitable for your patients.
Services
Our services for pulmonary patients include:
Therapy and breathing exercises

Custom exercise programs

Treatment education

Lung disease education 

Energy conservation technique education

Aiding with lifestyle changes including: 

quitting smoking

diet changes

regular exercise

Counseling services
Not sure if this program is what you need? That's okay! We have a variety of services and programs that can meet each patient's specific needs. For more detailed information on our programs and services, please contact us today.