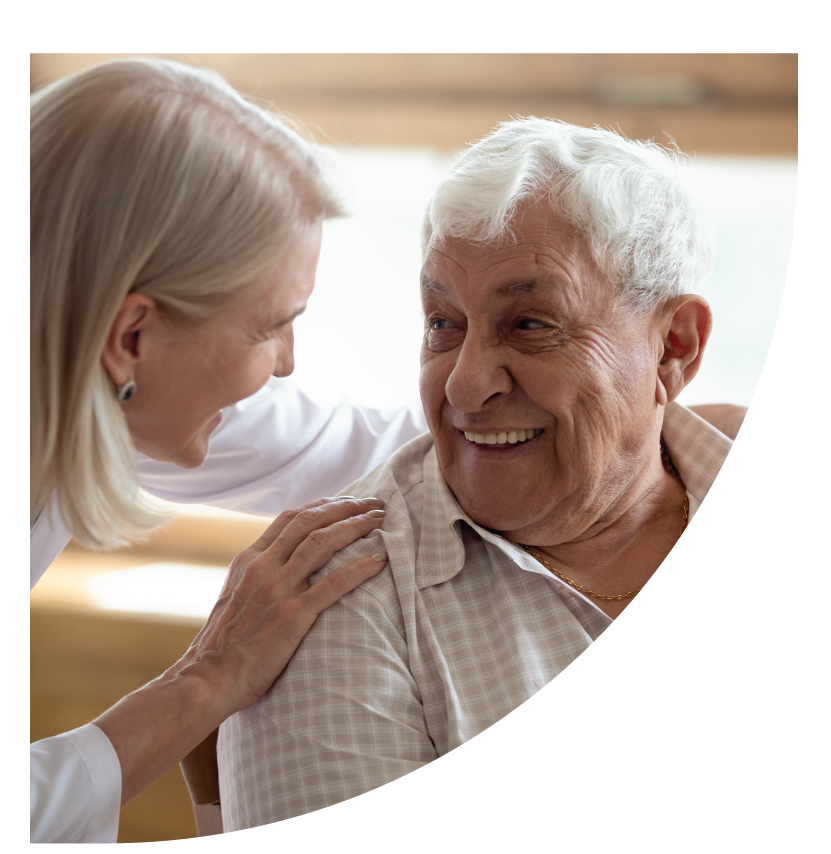 About This Program
Allegiance Home Health's Wound Care Program is made to assist with the cleaning, treatment, and assessment of your patient's wounds from the comfort of home.
Our patient's physician is an integral part of our care team. We will work closely with you and your local wound center to ensure your patient receives the best care possible, while keeping you updated on their progress.
Services
We offer treatment to a variety of wounds, including:
Surgical wounds
Trauma wounds
Infected wound
Diabetic wounds
Skin tears and inflammation
Rashes and irritation
Venous stasis ulcers
Arterial ulcers
Not sure if this program is what you need? That's okay! We have a variety of services and programs that can meet each patient's specific needs. For more detailed information on our programs and services, please contact us today.