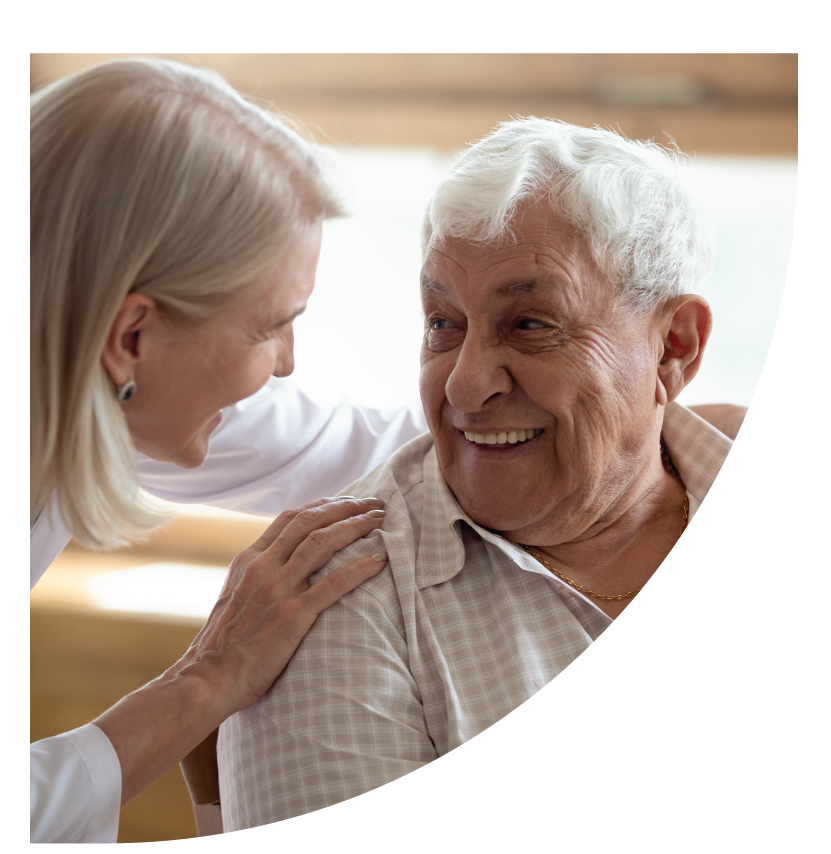 About This Program
The goal of our Renal / Urology program is to reduce hospitalization, ER visits, and frequent calls to the physician office while improving the patient's quality of life as disease symptoms are better controlled.
Our patient's physician is an integral part of our care team. We will work closely with you to develop a comprehensive plan of care suitable for your patients.
Services
Our Renal / Urology Program includes services for:
Education for self care and family care, including fluid intake and disease management
RN available to manage medications and coordinate care with primary care & specialists
Ostomy Care
Administering medication
Urinary incontinence management
Comfort / Pain assessment and management
Catheter education and monitoring
Management of implanted pumps, ports, & central lines
Not sure if this program is what you need? That's okay! We have a variety of services and programs that can meet each patient's specific needs. For more detailed information on our programs and services, please contact us today.