HOME IS WHERE
HEALING BEGINS
Allegiance Healthcare is dedicated to providing compassionate, consistent health care. We recognize our client's goal to be healthy at home and will help them achieve this through excellent patient care and the work of our dedicated staff. We partner closely with our patient's primary physicians to ensure they are receiving exactly the care they need.
SERVING COMPLEX PATIENTS
AHC has fostered a team of professionals with the education, training, and ability to serve complex patients. Our program has garnered positive patient outcomes as we participate in the continuum of care with our critical access hospital programs.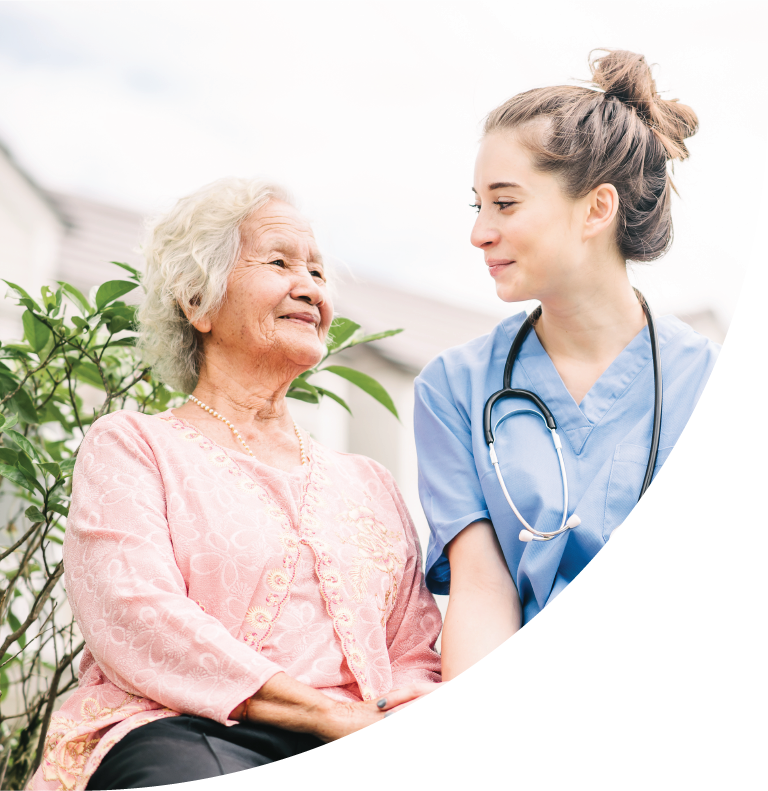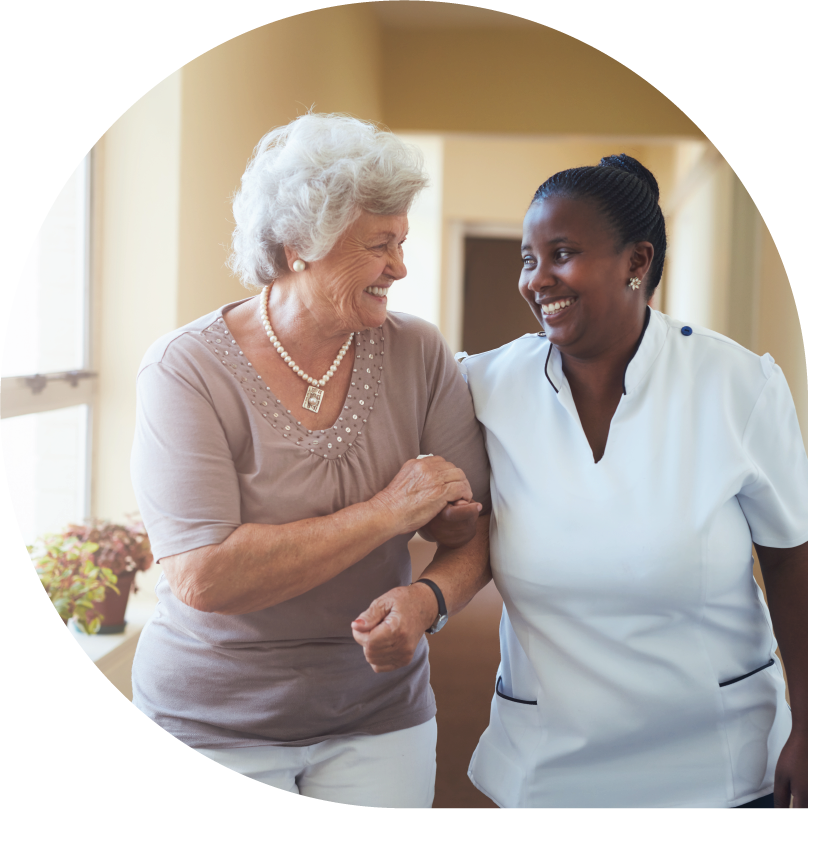 Why Choose Allegiance Healthcare?
Comfort of Home: We understand the importance of comfort and familiarity in the healing process. By providing care in the comfort of your own home, we promote a healing environment that reduces stress and enhances your well-being.
Continuity of Care: With Allegiance Healthcare, you benefit from a seamless continuum of care. Whether you require short-term home health assistance, specialized hospice support, or palliative care, our integrated services ensure a smooth transition and consistent attention to your health journey.
Qualified Professionals: Our dedicated team comprises skilled healthcare professionals who are not only experienced but also genuinely passionate about improving your quality of life. From nurses to caregivers, we are committed to delivering top-notch care.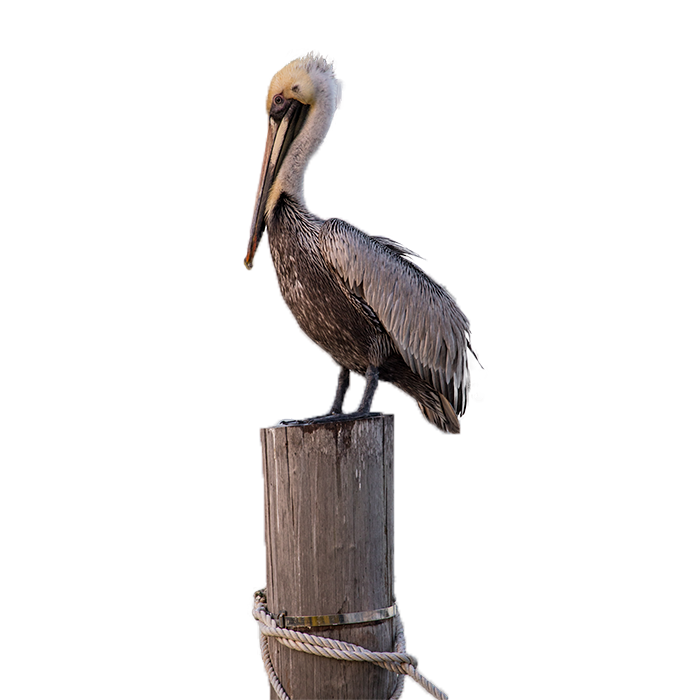 LOCALLY OWNED
LOCALLY OPERATED
The Allegiance Home Health family is proud to serve a variety of parishes in Louisiana. Our services cover the majority of the state, with a presence in not only all major metropolitan areas, but also many of the rural areas as well. Please visit our Locations page for a full map of our service area.
OUR BRAND
Allegiance Healthcare is proud to provide out patients with next-level healthcare within the home. We serve under the Allegiance Health Management umbrella, rounding out the continuum of care.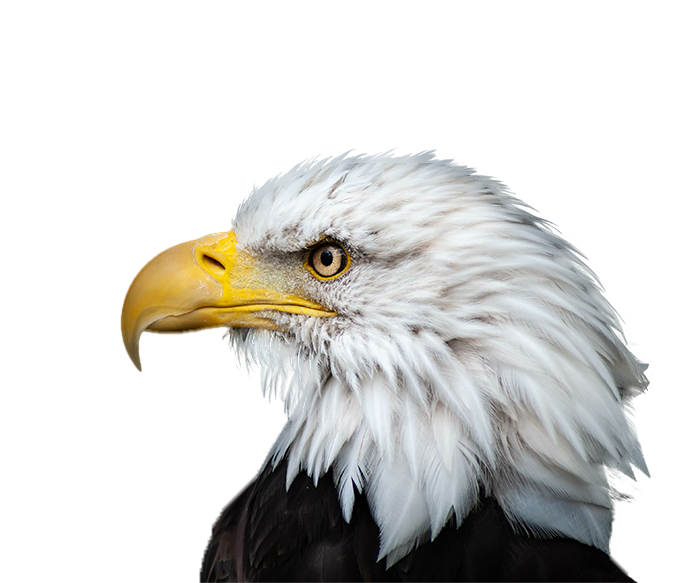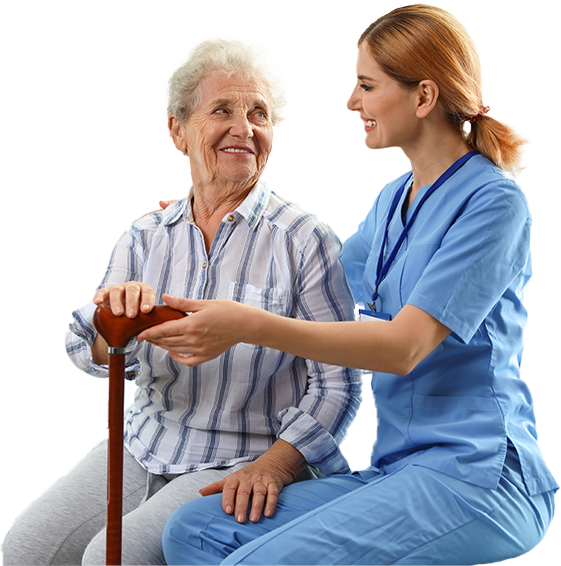 OUR NURSES
Our nurses are the backbone of our company. They strive to uphold our brand and provide our patients with the highest quality of care available. We have a RN on call 24/7, to ensure that our patients have care whenever they need it.
OUR BELIEF
Allegiance Healthcare's foundational values and guiding principles in delivering home health, hospice, and palliative care are firmly grounded in our unyielding dedication to improving the overall well-being, comfort, and quality of life for both our patients and their families.