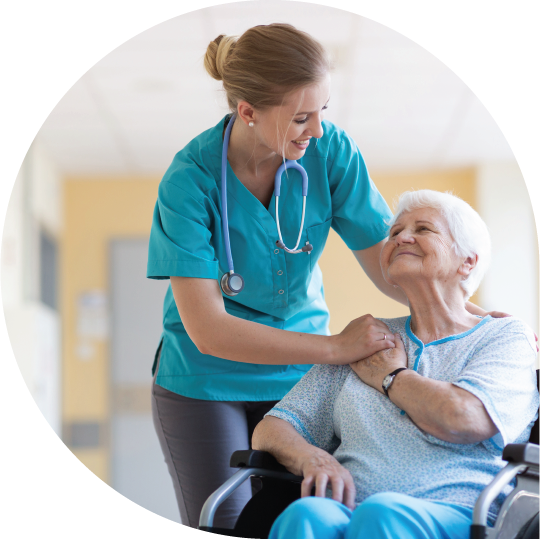 Join Our Family
At Allegiance Home Health, we believe in careers that create positive impacts and make a difference in people's lives. Our family consists of nurses, therapists, caretakers, office staff, and so much more. We are searching for team members who are both caring and considerate, ready to focus on improving the quality of our patient's lives. .
Our philosophy is that we offer consistent, compassionate care to those who need it. In the office, we believe in treating our crew with the same compassion and commitment that we show our patients. In our closely knit team, we work to support each other.
Work That Matters
We are seeking caring, experienced workers with a passion for the following fields:
We offer competitive pay in a fast paced environment with full benefits and 401k. If you are ready to join our fast growing family, please either click one of the links above or send your resume and the application below to kelsey.turner@ahhmgt.com or melody.pryor@ahhmgt.com.